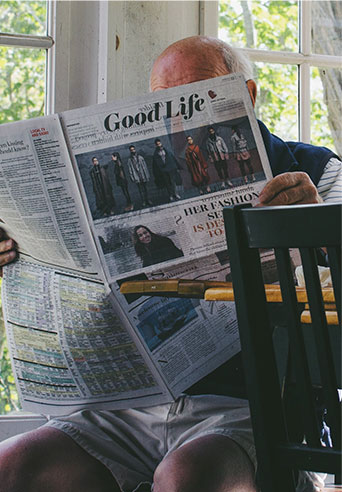 Retreat
Spanish Oaks Retreat is Savannah's premier locally-owned and operated Alzheimer's and Dementia Assisted Living Community.
The goal of the retreat is to ensure that the resident can live with dignity and independence while residing in a safe, secure and stimulating environment.
Spanish Oaks Retreat is here to assist those families through the process of selecting long-term memory care placement.
Hospice
Spanish Oaks Hospice provides hospice care to the families in the 23 counties in and around coastal Georgia.
Hospice care is a specialized type of care that provides comfort and quality of life during the last phases of life and is focused on the comprehensive needs of both you and your family.
Our staff is here to assist you and your family before, during and after the selection of Hospice care.
Foundation
The Spanish Oaks Foundation is a non-profit tax-deductible giving option for honoring the memory of a loved one through financial assistance for local community programs and families in need. All contributions go directly to meet the needs of others and can be directed as the donor wishes.
Sharing your time and talent with our volunteer program is another way you can give back to the Spanish Oaks community. Contact us today to find out more.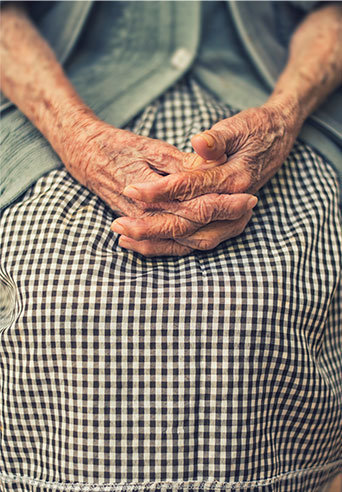 Volunteer Options
Volunteers are an essential part of our Hospice Team. These dedicated and compassionate team members provide emotional support and assistance to patients and their families in so many different ways. As a hospice volunteer, you have the privilege of sharing share your love and knowledge with those who really need it. A medical background is not necessary; Spanish Oaks Hospice provides all our volunteers with quality training and support. Opportunities are available at all levels in a facility near you.

Health Care Professionals
Our dedicated team of caregivers welcomes the expertise of every healthcare professional who partners with us to provide the best possible environment for our residents. From referral coordinators to referring physicians to facility care coordinators, we treasure the compassion and talent you bring to patient care. For detailed information on the referral process and patient eligibility requirements click below.